In the Studio: Behind the Cover of 'The Gorilla' with Graphcom Creative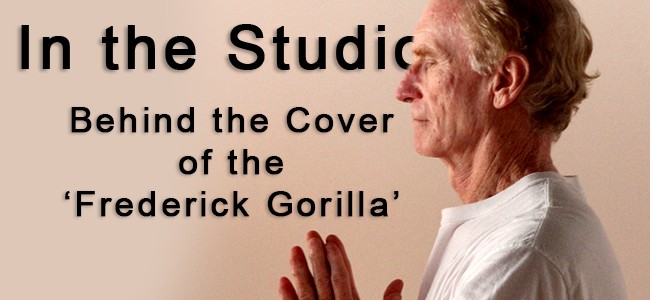 To finish out the year 'In the Studio,' we hosted and shot behind the scenes of Graphcom Creative's Frederick Gorilla Cover shoot.
Area 31's resident Photographer Andrew Murdock, of Natural Artistry, shoots G.M. Corrigan and several wellness professionals for the Gorilla's December 2013 cover and featured artical, Mind Body Meld.
From CNN to personal shoots, 2013 has been a great year in building Area 31 out as the place for Studio Rentals in the Frederick, Washington, and Baltimore area. Contact us, or info@Area31 for more information about renting the space.
Watch the behind the scenes video below, shot on the Canon 1DC with the Matthews DC Slider.