In the Studio: Photo Shoot with Natural Artistry & Kevin Hunt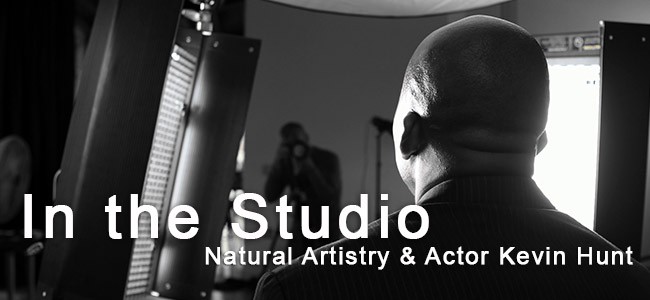 This past week we had Andrew Murdock of Natural Artistry Photography doing a studio shoot of actor Kevin Hunt. Kevin is currently acting in the new season of Netflix's hit series House of Cards with Kevin Spacey, a show that is also shot on RED Epics. Using Archai's Kinoflo Diva lights, Murdock managed to recreate the style of Peter Hurley for a number of his shots.
Area 31 provides a great location for still and motion picture photographers to shoot their subjects, as well as being home of Archai Media's closet of cameras and lighting gear for rent. Contact us, or info@Area31 for more information about renting the space.
Check out the behind the scenes video below, shot on the Canon 1DC, and sliding the heck out of the Matthews DC Slider.