Meet Archai Media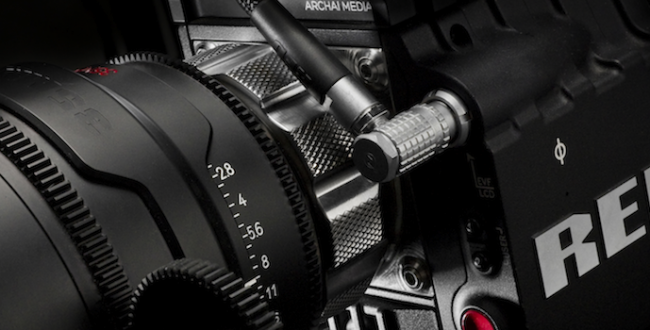 Welcome to our new "News" blog page. Here we will add regular updates about what's happening around the studio and cool new things that are happening with our gear.
First things first, a few months ago, several local videographers came together under the Area 31 umbrella to produce award videos for companies all over Frederick County to be shown at Frederick Magazine's Best of Frederick awards ceremony, all shot on our RED Epic's. Salyer at Big Picture Media cut together this promo featuring some of the best shots.
Thanks to everyone who gave their time to help create some great pieces and capture some awesome shots.